Martin Riley Leadership & Business Development
Martin Riley - BA Hons, FRSA
Expert Leadership & Business Coach Based in Sussex
Author of The Business Jet Engine ® - a simple approach to business planning
With over 20 years experience, I've become highly skilled at both designing simple but powerful coaching tools - and working face-to-face with clients.
My core skill is in helping business leaders develop simple but effective plans, then turning them into action, with motivated and engaged teams, through better leadership.
Following my first career in London as a successful product designer, I transferred my design skills to the field of leadership and personal performance.
Working alongside Gil Dove I helped research, design and deliver Leadership Development programmes. Our clients included senior executives, directors and CEOs at firms such as:
BBC, Saatchi & Saatchi, Ogilvy & Mather, Channel 5
My own clients included department heads at:
Federal Reserve Bank of New York, Orange, Figleaves, and Federal Mogul
Based in Sussex from 2007 I added business coaching to my offer, to help regional business owners develop better plans for growth, whilst developing additional tools to improve their business planning and leadership effectiveness.
Sectors I work in include; Design, Manufacturing, Web & Software Development, Financial, Building and Constructing, Distribution and Retail, Hospitality, Events and Travel.
Sussex clients include De La Warr Pavilion, Parker Building Supplies, Astec Computing plus many more... - Client testimonials can be found on our clients page...
To help as many business owners as possible, in 2017 I published my proven unique business planning model as a book and online resource; The Business Jet Engine®: The Simplest Guide To Boost Your Business. Find out more at businessjetengine.co.uk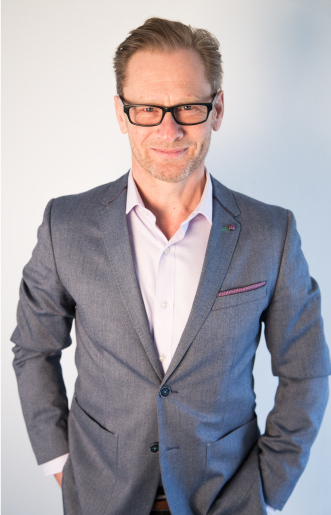 The Studio*
Pashley Farm, Ninfield Road, Bexhill
Situated just outside Bexhill, East Sussex, The Studio provides a calm and focused environment in a rural setting. Employing natural colours and materials, the client space is comfortable and ensures a welcome break from the noise and distraction of the typical working environment.
Visitors to The Studio can enjoy exquisite Sussex roasted coffee. We love our coffee and are sure you will too!
*Alternatively - you won't get the scenery or our coffee - but sessions are also available online.